Oil Free Screw Compressors
Decades of Experience in Multi-OEM Oil Free Screw Compressor, Analysis, Manufacture, Repair, and Service.
RMS' experienced staff of Oil Free Screw Compressor experts ensures the highest degree of engineering support while offering the rapid response required to facilitate demanding Turbine repairs. RMS' engineering team implements industry-leading quality of service from start to finish.
RMS supports Oil Free Screws from every OEM • Engineered solutions tailor made to your Oil Free Screw
AC COMPRESSOR
OEM CAPABILITIES
RMS acquired the AC Compressor Oil Free Screw product line in 2018, which allows RMS to provide the highest quality of service enhanced by a qualified staff of AC Compressor experts
Reliability • Performance • Improved Materials • Bearings • Controls • Instrumentation • Rotor Profile
Power • Flow • Speed • Supporting System Evaluation
Performance • Structural • Frequency • Failure • Rotordynamic • Vibration • Remaining Life • Metallurgical
Complete Rotor Assemblies • Timing Gears • Thrust Collars • Bearings • Seals • Instrumentation • Hardware • Couplings
Assembly & Disassembly of Rotating and Stationary Components • Full Cleaning Capabilities • On Site Blasting • On site NDT, MPI, LPI, UT and RT • Complete Quality Documentation • Full Customer Access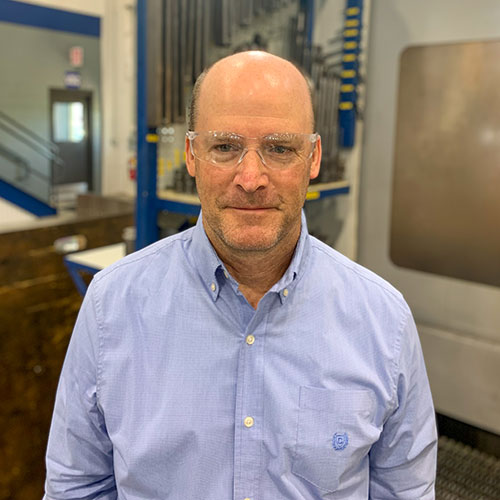 Russell Aerts – Product Director – Oil Free Screw Compressors Russ brings 25 years of business, commercial, and application experience to RMS with much of that time focused on successfully growing oil free screw product lines. Russ earned his Bachelor's Degrees in Business Administration from St. Norbert College and Mechanical Engineering BSME from the University of Wisconsin – Milwaukee as well as a Masters of Business Administration from the University of Wisconsin.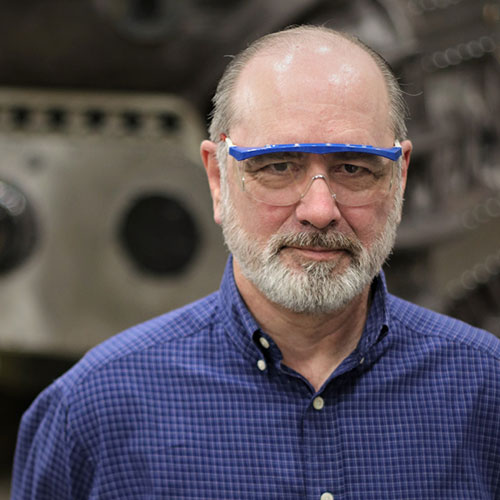 Jeff Lovelady – Engineering Fellow Jeff offers over 32 years of rotating equipment engineering experience and his specialization in Oil Free Screw engineering enables RMS to offer superior solutions tailored to your specific machine. Jeff gradutated from Texas A&M University with both a Mechanical Engineering BSME and a Masters in Mechanical Engineering. Jeff's Oil Free Screw focused career makes him an expert on these important machines.
William Egan – Technical Director – Oil Free Screw Compressors Bill brings to RMS a proven track record of 23 years of OFS design experience in addition to engineering management, product development, business development and customer relationship skills. Bill has a Six Sigma Black Belt in the areas of design and root cause analysis. Bill earned a degree in Mechanical Engineering at the University of Wisconsin with a minor in Business Administration and also holds a BA in Computer Science from Lakeland University.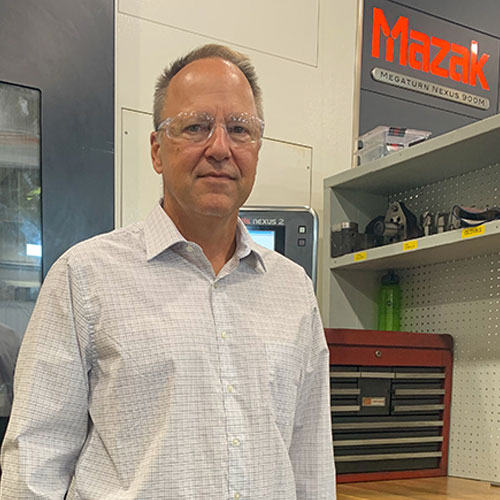 Joseph Vanden Oever – Principal Engineer Joe offers over 28 years of rotating machinery engineering experience. Joe earned his BS in Electrical Engineering from the Milwaukee School of Engineering and also earned an MBA from the University of Wisconsin-Oshkosh. Joe spent the majority of his career at AC Compressor where he worked in the Oil Free Screw Product Group. Joe is also a registered PE in the state of Wisconsin and is also an active participant on several API publication teams.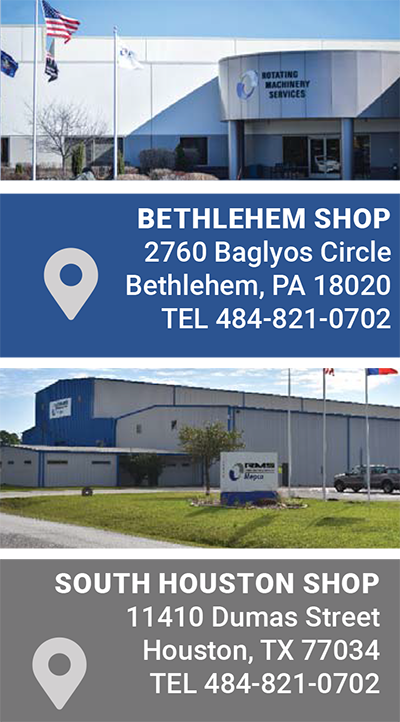 Corporate Office
2760 Baglyos Circle
Bethlehem, PA 18020
Tel: 484-821-0702
Fax: 484-821-0710
Houston Sales Office
16676 Northchase Dr. Ste 400
Houston, TX 77060
Tel: 484-821-0702
South Houston Shop
11410 Dumas Street
Houston, TX 77034
Tel: 484-821-0702
North Houston Shop
13842 Hirschfield Rd.
Tomball, TX 77377
Tel: 484-821-0702
Appleton Eng. & Sales
400 Ahnaip St., Suite 200
Menasha, WI 54952
Tel: 484-821-0702
Sales: 920-460-3811