Vision Statement
Our Vision is to reinvent the concept of an aftermarket turbomachinery business – to create a higher level of service aligned with employee satisfaction. Based on a foundation of industry experience and long-standing relationships, we understand our customers' needs and we strive to ensure they are satisfied.
Relationships, solid engineering, technical expertise, and skilled practitioners backed by responsiveness at competitive pricing and lead-times are the KEYs.
Superior performance is achieved through top-flight people. We have built-and will continue building- a dedicated and motivated team where everyone feels their contribution is valued.
We will be the preferred choice of our customers by staying focused, continuously improving, and leveraging our talents by recruiting and retaining top experts in the industry. We will assure the integrity, competitiveness, and continuity of our company by building strong relationships and maintaining open lines of communication with our employees, customers, and suppliers.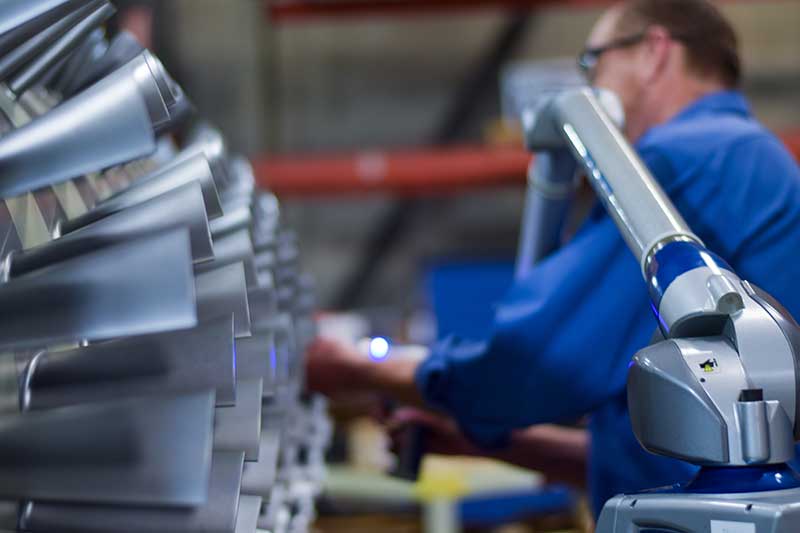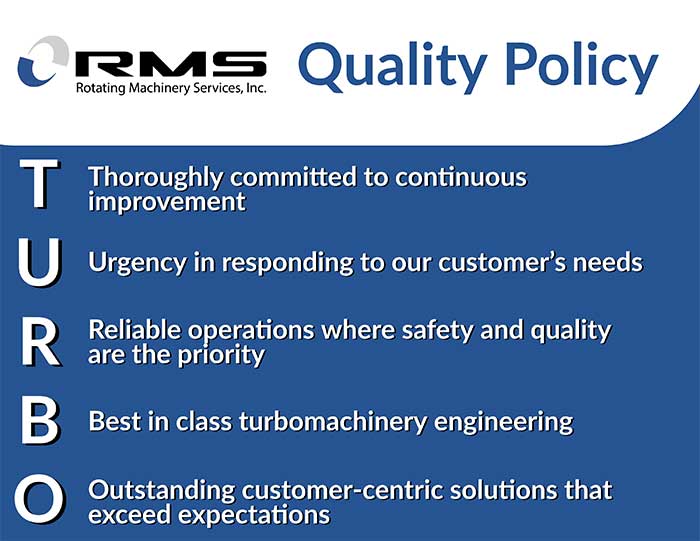 RMS Certification and Membership PDF's
Corporate Office
2760 Baglyos Circle
Bethlehem, PA 18020
Tel: 484-821-0702
Fax:484-821-0710            
RMS Pearland Works
14887 Hooper Rd.
Houston, TX 77047
Tel:484-821-0702
Houston Sales Office
16676 Northchase Dr. Suite 400
Houston, TX 77060
Tel:484-821-0702             
RMS Mepco
11410 Dumas Street
Houston, TX 77034
Tel: 484-821-0702
RMS Breaux Machine Works
13842 Hirschfield Rd.
Tomball, TX 77377
Tel: 484-821-0702
Appleton Eng. & Sales
400 Ahnaip St.         Suite 200
Menasha, WI 54952
Tel: 484-821-0702
Sales:920-460-3811