Decades of Experience in Multi-OEM FCC Expander Design, Analysis, Manufacture, Repair, and Service.
RMS' experienced staff of FCC Expander experts ensures the highest degree of engineering support while offering the rapid response required to facilitate demanding FCC Expander repairs. RMS' expert engineering team implements industry-leading quality of service from start to finish.
RMS Supports All Types Of FCC Expanders From Every OEM • Engineered Solutions Tailor Made To Your FCC Expander
Reblading • Disc Repair • Shaft Refurbishment • Bearing Repair • Casing Repair • Nosecone Repair • Seal Repairs
Reliability • Performance • Improved Materials • Bearings • Low Erosion Blade Redesign • Improved Tie Bolt Design • Enhanced Casing Redesign
Power • Flow • Speed • Supporting System Evaluation
Performance • Structural • Frequency • Failure • Rotordynamic • Vibration • Remaining Life • Metallurgical
Complete assembly and disassembly of Axial Compressor rotating and stationary components
Full cleaning capabilities with on site blasting On site NDT, MPI, LPI, UT, and RT capabilities
Complete quality documentation of services performed
Full customer access
SPARE PARTS &
REPLACEMENTS
Spare parts & inventory review and optimization
Blades
Discs
Inner and Outer
Casings
Bearings
Seals
Couplings
Spare Parts Kit boxes
High Temperature Fasteners
Decades of experience supporting critical turnaround
Facilitate outages both in the shop or in the field
Assistance during planning, and execution of critical outage materials
Engineering expertise and supervision during outage planning and execution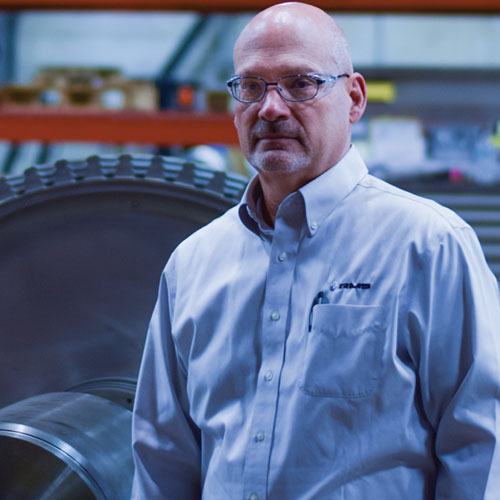 Don Shafer, Director of FCC Expanders, offers over 35 years of rotating equipment engineering experience. Don's specialization in these critical machines enables RMS to offer superior engineered solutions tailored to your specific FCC Expander.
"The continued growth of the RMS FCC Expander business is confirmation that RMS is the technical leader in FCC Expanders and it demonstrates our customer's confidence in our FCC Expander expertise and our ability to perform under challenging deadlines and produce high quality reliable expander components
to meet all of our customer's requirements."
– Don Shafer – Director of FCC Expander Engineering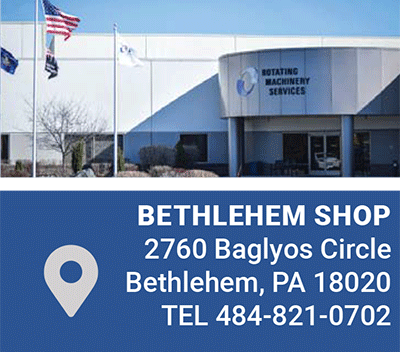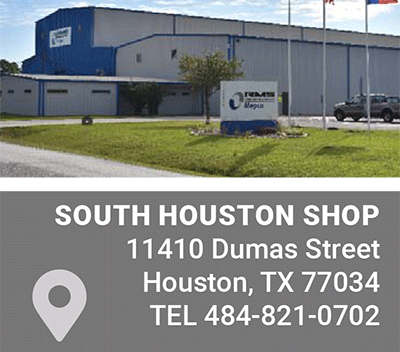 Corporate Office
2760 Baglyos Circle
Bethlehem, PA 18020
Tel: 484-821-0702
Fax: 484-821-0710
Houston Sales Office
16676 Northchase Dr. Ste 400
Houston, TX 77060
Tel: 484-821-0702
South Houston Shop
11410 Dumas Street
Houston, TX 77034
Tel: 484-821-0702
Appleton Eng. & Sales
400 Ahnaip St., Suite 200
Menasha, WI 54952
Tel: 484-821-0702
Sales: 920-460-3811