Decades of Experience in Single Stage Overhung Compressor Design, Analysis, Manufacture, Repair, and Service.
RMS' accomplished staff of Single Stage Overhung Compressor experts ensure the highest degree of engineering support while offering the rapid response required to facilitate demanding compressor repairs. RMS' experienced team of engineering experts is bolstered by the recent addition of AC Compressor legacy personnel and intellectual property.
RMS supports all types of Single Stage Overhung Compressors from every OEM • Engineered solutions tailor-made to your operating conditions
RMS acquired the AC Compressor D-Style and DH-Style single stage compressor product line in 2018, which allows RMS to provide the highest quality of service enhanced by a qualified staff of AC Compressor experts with decades of experience.
Reliability • Performance • Improved Materials • Bearings • Controls • Instrumentation • Drop In Replacement Impellers
Power • Flow • Speed • Gas Conditions • Efficiency • Pressure
Performance • Structural • Frequency • Failure • Rotordynamic • Vibration • Remaining Life • Metallurgical
Complete assembly and disassembly of your Compressor
Impeller weld repair services
Cleaning capabilities with on site blasting
On site NDT, MPI, LPI, UT, and RT capabilities
Complete quality documentation of services performed
Full customer access to RMS engineering team
Customer centric communication strategy with rapid response times
Field Service support for on site overhauls
SPARE PARTS &
REPLACEMENTS
Official parts provider for AC Compressor
Ability to support all OEMs with advanced reverse engineering capabilities
Impellers and Shafts
Backplates
O-Rings and Hardware
Bearings
Seals
Couplings
Inlet Nozzle
Guide Vane
Auxiliaries
90 years of compressor design & manufacturing
Pressures from deep vacuum (1.1 PSI steam evaporator) to 600 psi (polypropylene service)
Impeller sizes ranging from smallest API617 12" Dia to larger 74" Dia
Highest head (45,000' service), highest flow (338,000 ACFM), highest power, (24,000 HP service)
Experienced in specialized applications including polyethylene, polypropylene, ethylene oxide, ethylene glycol, steam, chlorinated gases, and SO2/sulfuric acid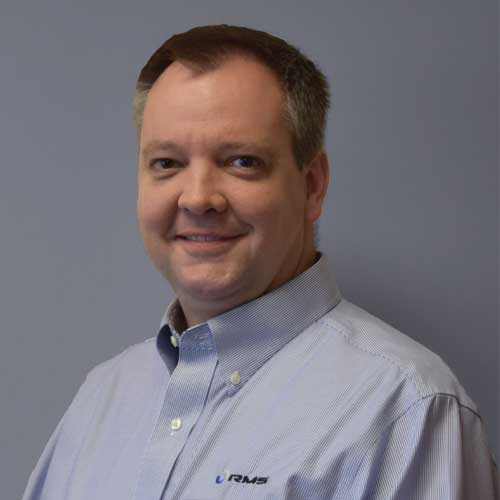 Ryan Rottier, Director of AC Compressor Centrifugal Compressors, offers over 20 years of rotating equipment engineering experience. Ryan's specialization in these critical machines enables RMS to offer superior engineered solutions tailored to your specific Single Stage Overhung Compressor.
"RMS' extensive portfolio of Single Stage Overhung Compressor expertise allows us to achieve superior results for our customers. The ability to employ advanced engineering techniques and tools to reverse engineer equipment from every OEM coupled with our AC Compressor OEM capabilities allow RMS to provide our customers with the best possible service.
" Ryan Rottier-Product Director ACC-CC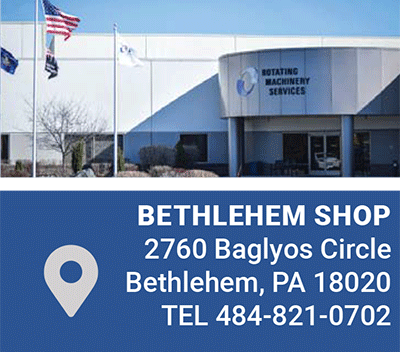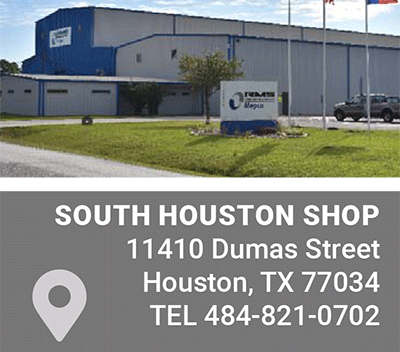 Corporate Office
2760 Baglyos Circle
Bethlehem, PA 18020
Tel: 484-821-0702
Fax: 484-821-0710
Houston Sales Office
16676 Northchase Dr. Ste 400
Houston, TX 77060
Tel: 484-821-0702
South Houston Shop
11410 Dumas Street
Houston, TX 77034
Tel: 484-821-0702
Appleton Eng. & Sales
400 Ahnaip St., Suite 200
Menasha, WI 54952
Tel: 484-821-0702
Sales: 920-460-3811