Decades of Experience in Multi-OEM Centrifugal Compressor Design, Analysis, Manufacture, Repair, and Service.
RMS' experienced staff of Centrifugal Compressor experts ensures the highest degree of engineering support while offering the rapid response required to facilitate demanding compressor repairs. RMS' expert engineering team implements industry leading quality of service from start to finish.
RMS Supports All Types Of Centrifugal Compressors From Every OEM • Engineered Solutions Tailor Made To Your Centrifugal Compressor
Overhauls • Shaft Repair • Complete Rotors • Casings • Seals • Bearing Housings • Bundles
Reliability • Improved Materials • Bearings • Controls • Instrumentation • Blade Design • Dry Couplings • Seals • Driver Conversions
Power • Flow • Speed • Gas Conditions • Efficiency Improvements • Power Savings
Performance • Structural • Frequency • Failure • Rotordynamic • Vibration • Metallurgical
RMS Is The OEM For All Conmec Compressors • Overhauls • Field Support • Spare Parts • Rerates • Inspections
Complete Rotor Assemblies • Impellers • Shafts • Shaft Components • Diaphragms • Labyrinth Seals • Bearings • Seals • Instrumentation • Hardware • Couplings
Assembly & Disassembly of Rotating and Stationary Components • Full Cleaning Capabilities • On Site Blasting • On site NDT, MPI, LPI, UT and RT • Complete Quality Documentation • Full Customer Access
Decades of Turnaround Experience • Facilitate Outages in Shop or Field • Assistance With Panning of Critical Outages • Engineering Expertise and Supervision During Outage Execution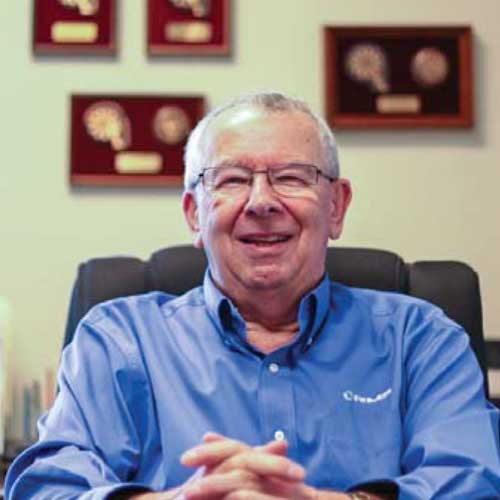 George Donald – Technical Director/CC Development – enjoys more than 50 years of experience with centrifugal compressors. He spent over 25 years on the API sub Committee for Mechanical Equipment and was also one of the founding members of CONMEC.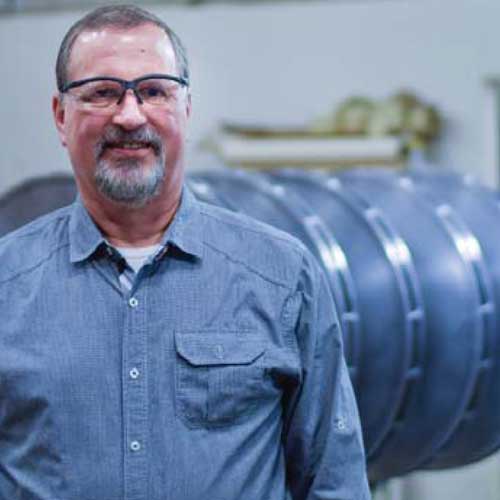 Steve Kaulius – Director CC New Business Development – offers more than 40 years of experience with engineered equipment, including 29 years focused on rotating machinery. Steve has expertise in design, applications engineering, and business development.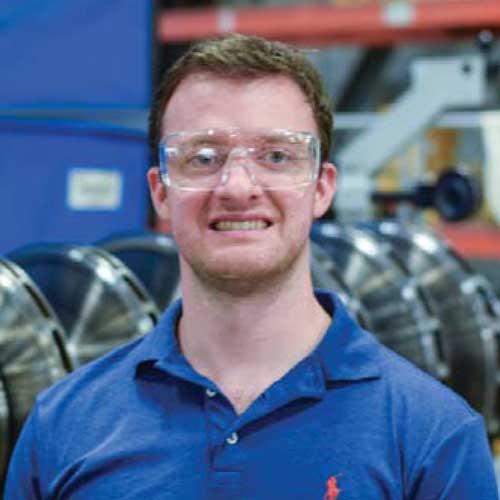 Marc Rubino – Principal Engineer – has an 8-year career of engineered solutions that includes maintenance, upgrades, and rerates. Marc leads the detailed mechanical and aerodynamic design of multi-OEM centrifugal compressors.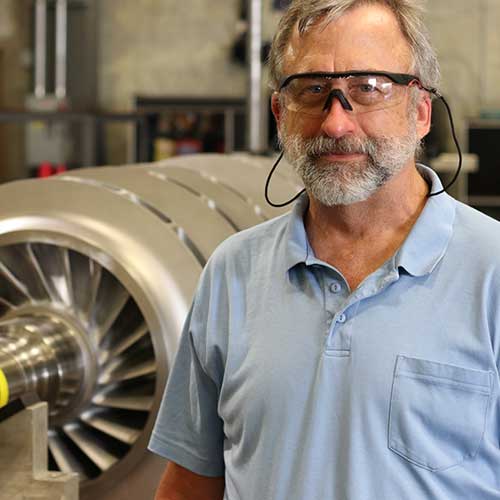 Maury Henrichsen- Principal Engineer – has over 40 years of rotating machinery experience including OEM and aftermarket compressor design, field service, and end-user support. His work with RMS focuses on aerodynamic design support for rerates and repair of multi-OEM centrifugal compressors.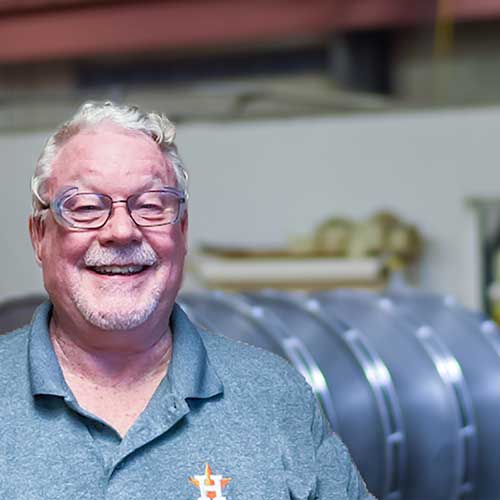 Allan Mathis – Principal Engineer – offers more than 38 years of experience focused on rotating equipment installation, troubleshooting, repairs and overhauls along with advance vibration analysis, FEA's and rotor dynamic analysis. Allan is also an ISO certified Category III Vibration Analyst.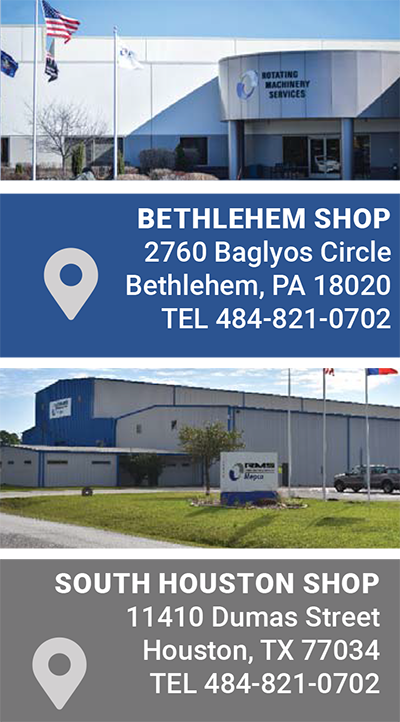 Corporate Office
2760 Baglyos Circle
Bethlehem, PA 18020
Tel: 484-821-0702
Fax: 484-821-0710
Houston Sales Office
16676 Northchase Dr. Ste 400
Houston, TX 77060
Tel: 484-821-0702
South Houston Shop
11410 Dumas Street
Houston, TX 77034
Tel: 484-821-0702
North Houston Shop
13842 Hirschfield Rd.
Tomball, TX 77377
Tel: 484-821-0702
Appleton Eng. & Sales
400 Ahnaip St., Suite 200
Menasha, WI 54952
Tel: 484-821-0702
Sales: 920-460-3811