Decades of Experience in Field Service Management, Planning, and Execution.
RMS's experienced staff of Field Service experts ensures the highest degree of engineering support while offering the rapid response required to facilitate demanding turnaround management. RMS' expert engineering team implements industry-leading quality of service from start to finish.
RMS Field Service Solutions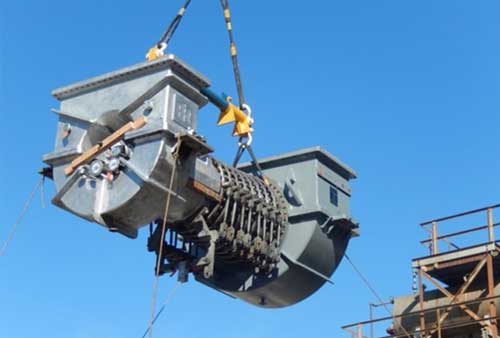 Outage Planning
Project Scheduling
Parts Inventory
Spare Parts Sourcing
Logistics
Site Management
Safety Plans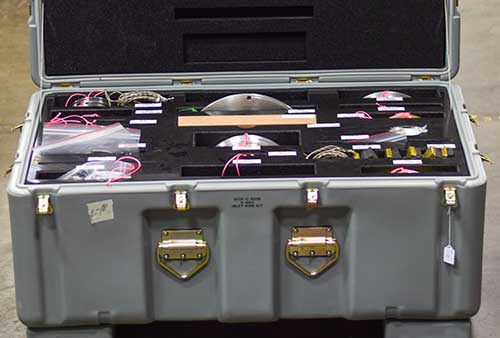 Parts Kit Management
Verify Condition and Fit
Upgrades or Revisions
Replenish Parts Used
Machine Drawings and Parts List Included
Sturdy Case or Steel Job Box Construction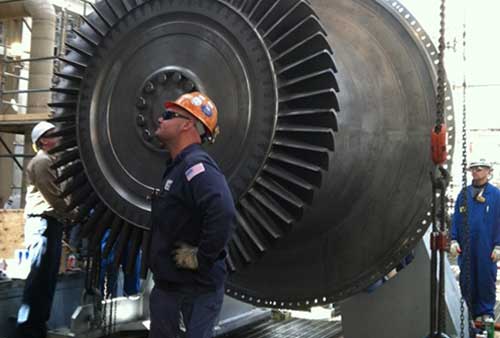 On-Site Engineering and Project Support
Supervision Of Millwrights
Verification of work quality and accuracy
Industrial Hygiene
Customer Support
RMS Field Service Capabilities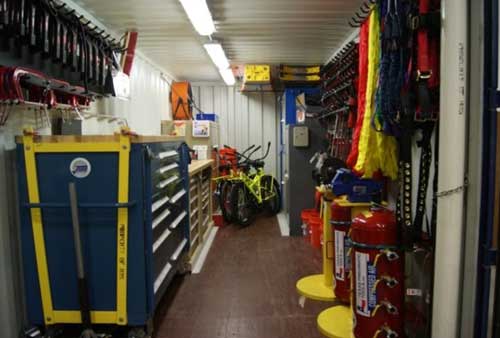 Field Service Tool Kits
Rigging
Hytorq
Specialty Tooling
Laser Alignment
PPE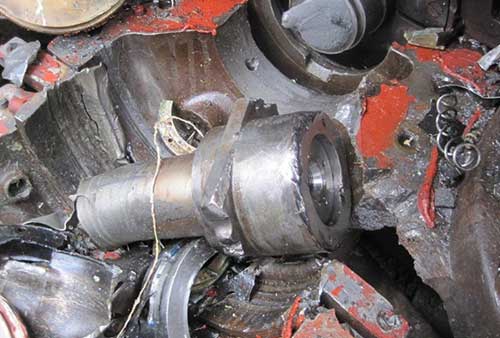 Critical Failure Analysis
Repair Advisement
Qualification of Parts
Correction of Faults
Instrumentation and Controls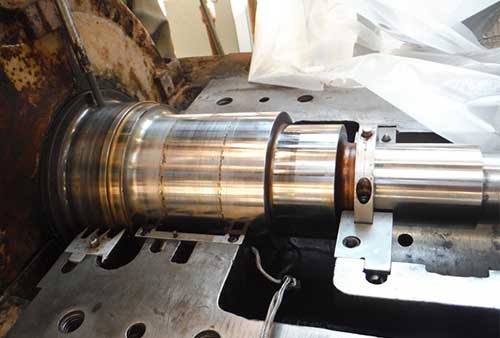 Bearing Analysis
Harmonic Studies
Structural Analysis
Vibration Analysis
Performance Evaluation
Performance Upgrades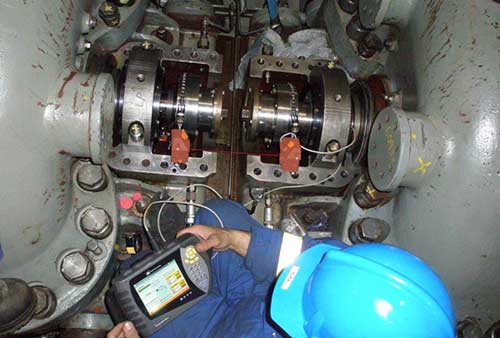 Machine Alignment
Check Soft Foot
Coupling Mating
Coupling prestretch
Distance between shaft ends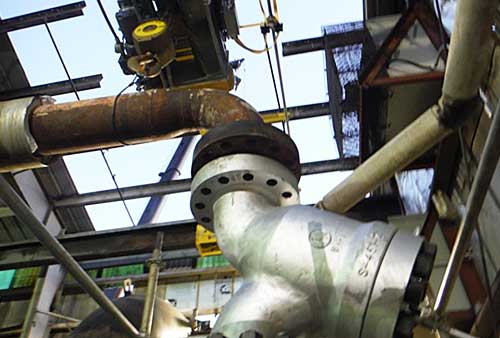 Check for Pipe Strain
Check Pipe Supports
Lube Oil Maintenance
Oil Flush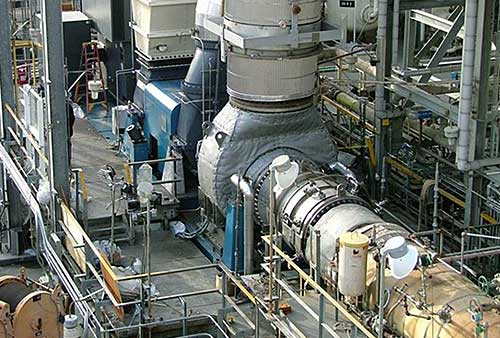 Prepare for Start-Up
Instrument Checks
Auxiliary Start-Up
Machine Start-Up
Condition Monitoring
Final Commissioning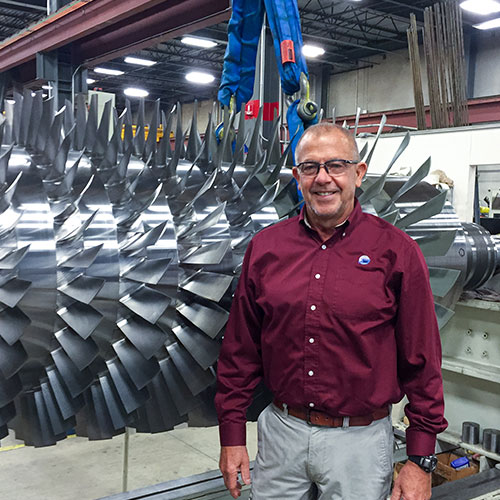 The proficient staff at RMS offers decades of expertise supporting critical maintenance turnaround operations with the engineering experience required to produce a quality result.
"Our Field Service team is composed of experts who work to get the job done correctly the first time. RMS' Field Service team injects quality from start to finish in all of our projects to deliver a superior result."
-Chot Smith – Director of Business Development
Operations & Field Service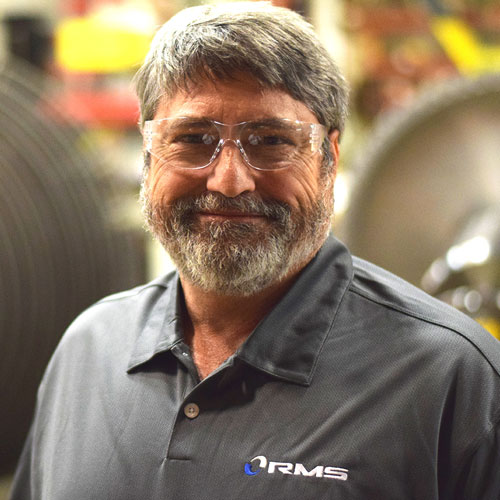 The skilled staff at RMS offers decades of experience supporting critical maintenance turnaround operations with the engineering expertise required to facilitate a quality result.
"RMS' experienced team of Field Service Experts ensures the job is done correctly the first time. Thanks to our specialized and skilled Field Service Teams, RMS is able to inject quality into our field service operations from start to finish"
-John O'Connor – Director of International Field Service
Corporate Office
2760 Baglyos Circle
Bethlehem, PA 18020
Tel: 484-821-0702
Fax: 484-821-0710
Houston Sales Office
16676 Northchase Dr. Ste 400
Houston, TX 77060
Tel: 484-821-0702
South Houston Shop
11410 Dumas Street
Houston, TX 77034
Tel: 484-821-0702
Appleton Eng. & Sales
400 Ahnaip St., Suite 200
Menasha, WI 54952
Tel: 484-821-0702
Sales: 920-460-3811