A compressor that is built to suit your process requirements is a critical component of running an efficient operation. As process requirements shift, your rotating machinery must be rerated in order to deliver the desired output. RMS' engineering team offers decades of experience rerating rotating machinery leveraging the latest in engineering techniques and tools to deliver the best possible result.
RMS is uniquely positioned to provide compressor rerates thanks to our multi-OEM experience and highly engineered approach. This combination of diverse experience and engineering focus makes RMS the premier provider of all your compressor rerate needs.
Have questions? Speak to RMS' compressor rerate engineering representative to learn more.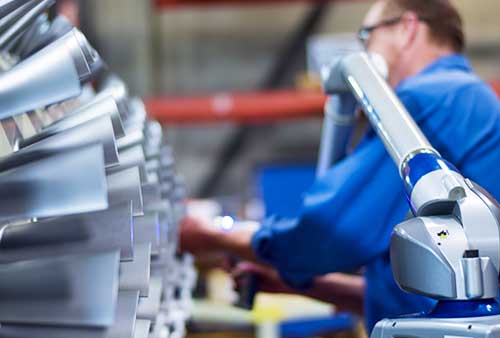 Corporate Office
2760 Baglyos Circle
Bethlehem, PA 18020
Tel: 484-821-0702
Fax: 484-821-0710
Houston Sales Office
16676 Northchase Dr. Ste 400
Houston, TX 77060
Tel: 484-821-0702
South Houston Shop
11410 Dumas Street
Houston, TX 77034
Tel: 484-821-0702
Appleton Eng. & Sales
400 Ahnaip St., Suite 200
Menasha, WI 54952
Tel: 484-821-0702
Sales: 920-460-3811