Decades of Experience in Multi-OEM Gas FT4 Design, Analysis, Manufacture, Repair, and Service.
RMS' experienced staff of FT4 experts ensures the highest degree of engineering support while offering the rapid response required to facilitate demanding Turbine repairs. RMS' engineering team implements industry-leading quality of service from start to finish.
RMS is a major force in the engineered aftermarket services for the support of FT4 units and all types of turbomachinery. With our larger shop and staff of turbomachinery experts, from engineering to shop personnel, we provide a full range of services – from direct replacement or upgraded components – to detailed engineering studies and multi-million dollar machinery trains. Our unrivaled 25 plus years of average experience guarantees the best solution for your FT4, steam turbine, centrifugal and axial compressor, hot gas expander or power turbine upgrade, rerate, repair, or service needs.
RMS is developing stocking programs for FT4 components – such as our ongoing FT4 output shaft program for both new shafts and the repair of existing shafts – as well as our shaft coupling programs. This allows us to offer improved shipments and significant savings. Currently, we have 2 output shafts and 2 inboard spline type couplings available for immediate shipment.
We have established a shop and field service organization, RMS Power Solutions, to provide the same first class service that our customers have come to expect from our engineered products. We can provide a one-stop solution that will cover every aspect of a large project, or handle your emergency breakdown service.
Contact us for a listing of the various direct replacement components that RMS can provide – including blades, vanes, discs, seals, shafts, couplings, etc. – that meet or exceed OEM specifications.
For more information on our capabilities or services,
please call: 484-821-0702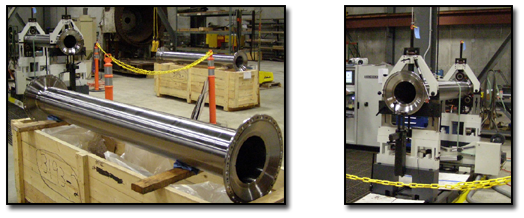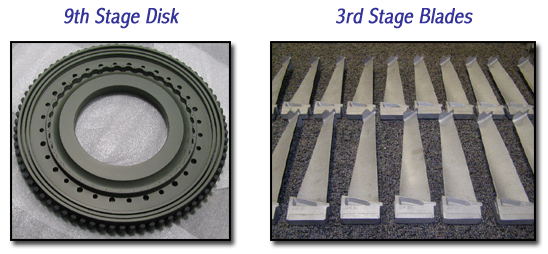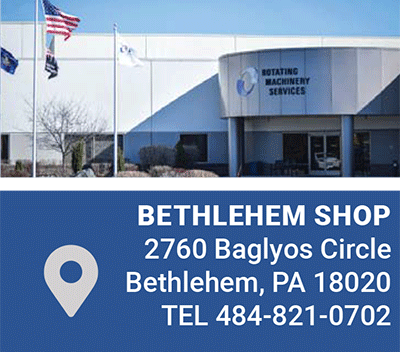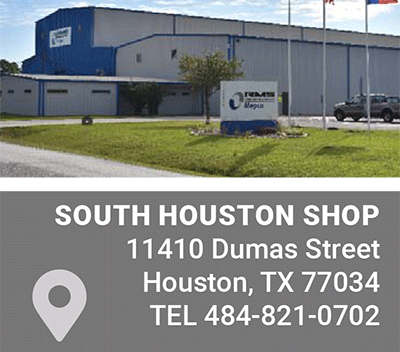 Corporate Office
2760 Baglyos Circle
Bethlehem, PA 18020
Tel: 484-821-0702
Fax: 484-821-0710
Houston Sales Office
16676 Northchase Dr. Ste 400
Houston, TX 77060
Tel: 484-821-0702
South Houston Shop
11410 Dumas Street
Houston, TX 77034
Tel: 484-821-0702
Appleton Eng. & Sales
400 Ahnaip St., Suite 200
Menasha, WI 54952
Tel: 484-821-0702
Sales: 920-460-3811