BETHLEHEM, PA — July, 2022 — Rotating Machinery Services, Inc. (RMS) today announced the acquisition of Breaux Machine Works.
This acquisition brings the people, skills, and infrastructure of Breaux Machine Works' industry-leading machining capabilities into the RMS portfolio of aftermarket upgrades, repair, maintenance, and rebuilding/overhaul services for large, highly engineered rotating equipment. RMS and Breaux Machine Works have worked together for a number of years, which will lead to the seamless integration of these two organizations. Both companies share a culture of commitment to delivering the best in service and quality-driven solutions to their customers.
Rotating Machinery Services (RMS) was established in 1998 with the vision to reinvent the concept of an aftermarket turbomachinery business. The goal was to provide Turbomachinery operators with unparalleled service based on established relationships, solid engineering and technical expertise—all backed by responsiveness in competitive prices and lead times.
RMS is headquartered in a 42,000-square-foot engineering and manufacturing facility in Bethlehem, Pennsylvania, USA. We have expanded to include a comprehensive 64,000-square-foot turbomachinery repair and service center in Houston.
RMS Specializes in:
• AXIAL COMPRESSORS
• CENTRIFUGAL COMPRESSORS
• OIL FREE SCREW COMPRESSORS
• GAS TURBINES
• STEAM TURBINES
• POWER TURBINES
• FCC EXPANDERS
• NITRIC ACID EXPANDERS
RMS is your total OEM provider for AC Compressor axial, centrifugal, and oil free screw compressors as well as CONMEC axial and centrifugal compressors. Engineering and order management for these lines are handled in our Houston and Appleton, Wisconsin offices.
In September 2021 RMS announces its completion of ISO 9001:2015 Certification at its Bethlehem, PA, Appleton, WI, and Houston, TX locations. The Certification Body of TUV SUD America Inc. Auditors presented the certificate to RMS following an audit conducted at each of RMS's locations. The ISO 9001:2015 certification is an important accomplishment for the organization and demonstrates RMS's commitment to delivering consistent quality products and services to its customers.
Our experienced staff offers technical support from the initial inquiry through installation and start-up of your equipment.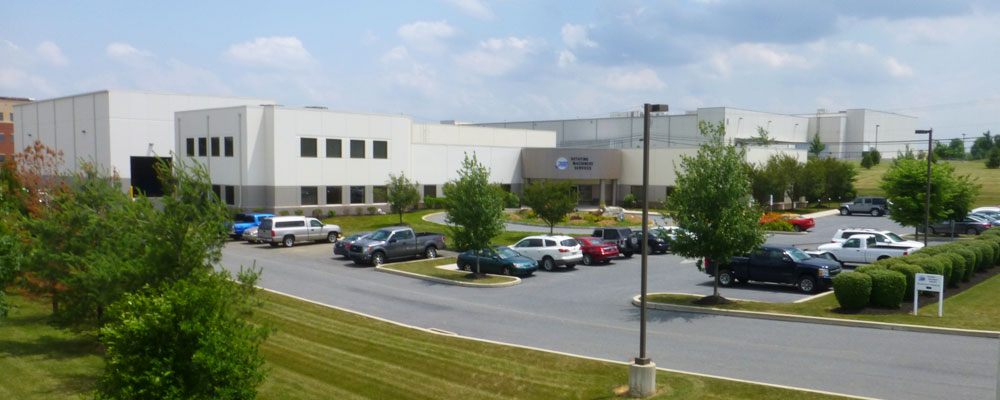 RMS is proud to share our quarterly newsletter which gives you a behind the scenes look at RMS' recent work.
Rotating Machinery Services
THE MULTI-OEM TURBOMACHINERY SOLUTION
& RMS FAMILY OF PRODUCTS
Range of Products & Services Include:
Analytical Evaluations
Dynamic Balancing
Machinery Installation
Machinery Redesign
Reverse Engineering
Third Party Inspection
Consulting
Orphan Equipment
Labor & Labor Supervision
Machinery Repair
Spare Assemblies
Remaining Life Assessments
Design Engineering
Machinery Commissioning
Machinery Overhaul
Machinery Rerate
Spare Components
Surplus Equipment Rejuvenation
Control Panel Upgrades
Corporate Office
2760 Baglyos Circle
Bethlehem, PA 18020
Tel: 484-821-0702
Fax: 484-821-0710
Houston Sales Office
16676 Northchase Dr. Ste 400
Houston, TX 77060
Tel: 484-821-0702
South Houston Shop
11410 Dumas Street
Houston, TX 77034
Tel: 484-821-0702
North Houston Shop
13842 Hirschfield Rd.
Tomball, TX 77377
Tel: 484-821-0702
Appleton Eng. & Sales
400 Ahnaip St., Suite 200
Menasha, WI 54952
Tel: 484-821-0702
Sales: 920-460-3811